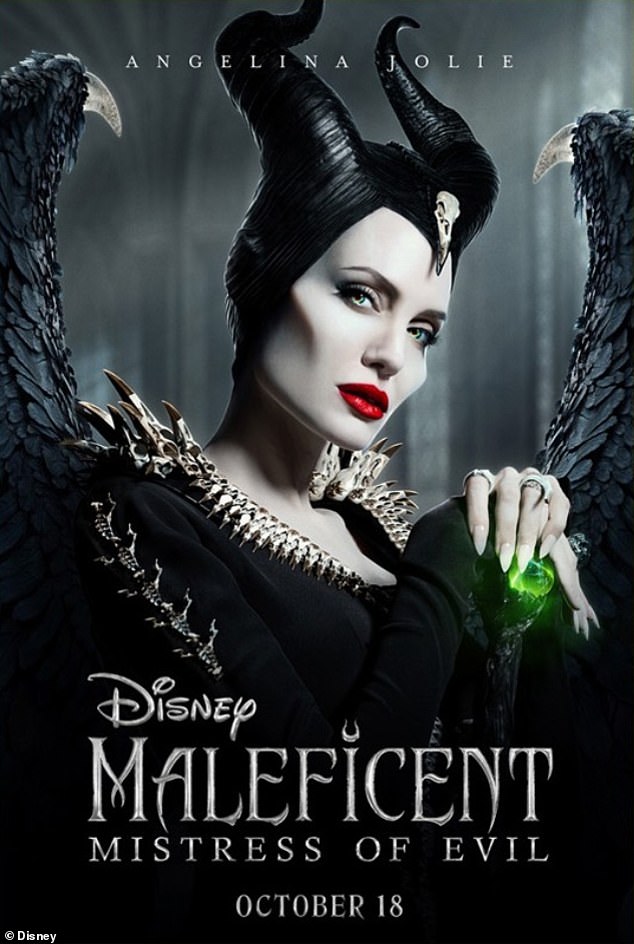 Well, well… its finally out! I spent 5-6 months doing Costume Concept Illustration for this film and as a huge lover of Disney villains, it was an awesome film for me to have the opportunity to be involved in.
I worked on the majority of Maleficent's costumes, plus Aurora's wedding outfits and many, many dark fey amongst others. Illustrations coming soon 🙂
The actual makers (pattern cutters, embroiderers and so on) did SUCH an incredible job of bringing all the costumes together. The detail is stunning, and every costume is a work of art. Walking around the workshops and admiring the pieces being made in actuality was the highlight. Really, really well done guys.
I LOVED the film when I saw it at the crew screening – I definitely cried a lot! I was a little skeptical at first about what a sequel would be like (it's a totally different movie, it's not a remake or a story that is already out there) but it works beautifully and the characters are all fantastic. The art department had the challenge of creating the world within the film and I think it ended up looking super beautiful, bravo!
Hopefully i'll be able to post some of the work I did at some point soon, but it's always a weird one as to if and when… we shall see…
UPDATE: Some of the illustrations have made their way into a costume video, screenshots below 🙂