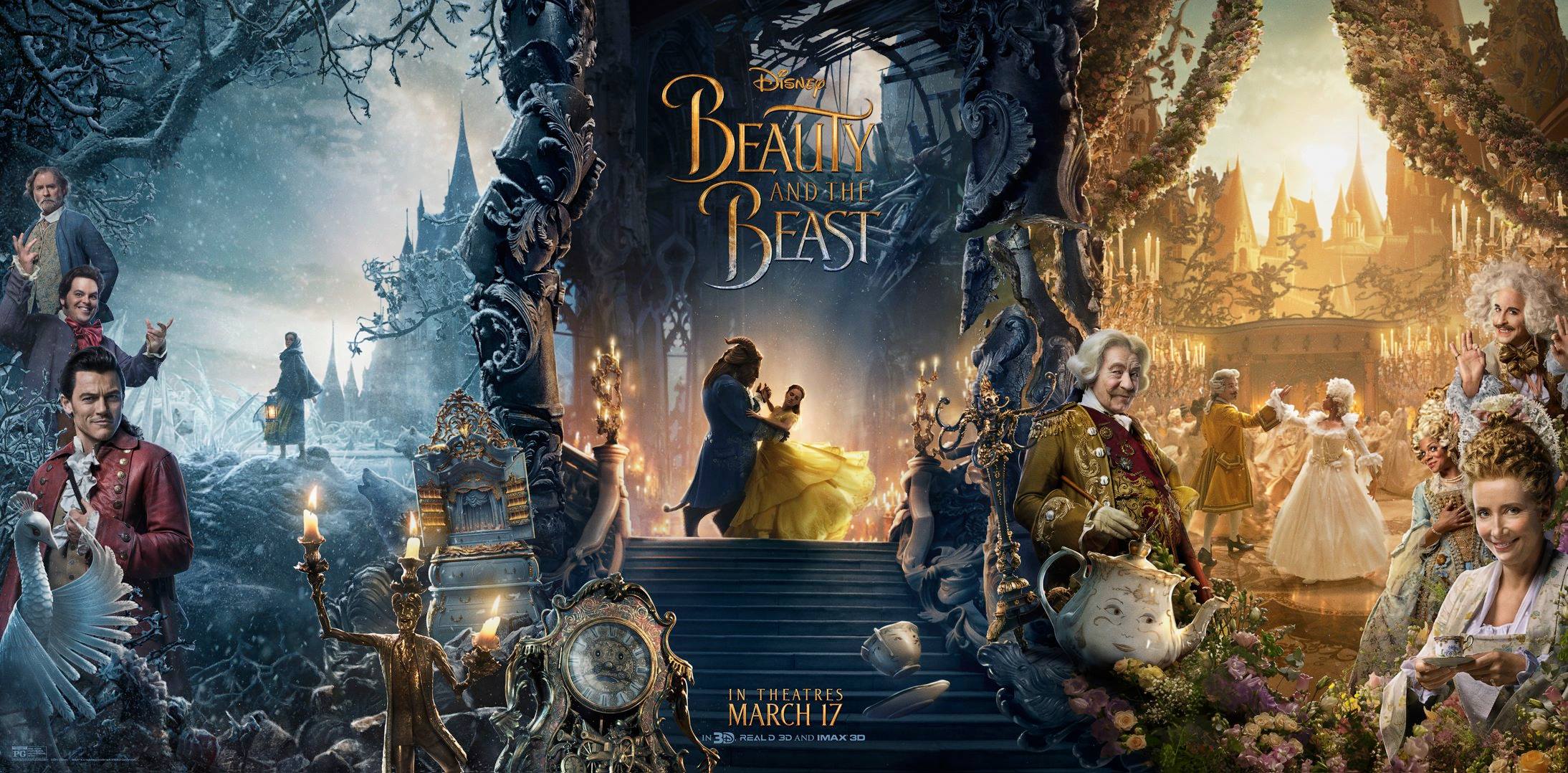 I was mostly sculpting the little figurines for Maurice's music boxes (with some decorative work on the other boxes) as well as minor character/prop work here and there.
Sarah Greenwood and Katie Spencer led the direction on these, through the concept art from the Art Dept to the final finishes from the painters.
I truly had such an incredible time working on this film with some ridiculously talented people – Go team Maurice!
---
Characters
Did a fair bit (of sculpting) on the Plumette model (with the lovely Charlie who continued with the physical prop)
Had a tiny bit of involvement with Garderobe, sculpting the door interiors (balconies) and the little fan lights centre stage. I'm trying to find a closer image, the balcony was super detailed!
---
Props
My primary job on the film was in the Prop sculpting department, creating Maurice's intricately detailed music boxes (more info about the props on display at the El Capitan theatre here)
It was such a thrill to see them on the big screen (with some nice close ups of the inside of the windmill one!) but it was fantastic to see the others which weren't as featured in the movie on display in real life.
Also did little bits here and there including Belle's rose rattle (which I can't find any images of!), barrel details, bits of Mrs Potts' cart, etc
Below are some images I took at the El Capitan theatre in LA where they had the music boxes on display: